Hello lovelies :)

Thank you for dropping by! x




We've received requests/enquiries on customisation for The Enchantment Bracelet, so here's a post on it :)

Link to LOOKBOOK for this series:
http://mynt-shop.livejournal.com/108308.html
Love,
myntsh♥p
ask.myntshop@gmail.com
x

How to create your very own PERSONALISED Enchantment Bracelet?

Step 1: Choose your preferred bracelet chain:
Chain is priced from S$10.50 to S$20 ♡



(From L to R):
Stainless Steel (18cm) / White Gold (16cm)
*Length of chain inclusive of lobster clasp closure.
*advice from myntshop*
For customers who are allergic to nickel, it will be better to choose a Stainless Steel chain.
Also, it may not have the same shine as a White Gold chain, but it is harder than silver and does not tarnish. :) Hope this little info helps!

x

925 Silver Pandora-inspired Bracelet chain - 16cm/17cm/18cm/20cm

x



Silver Bangle - can fit up to 19-20cm wrist size
(the balls on the end of the bracelet can be 'unscrewed' to add/remove charms!)

x



Featuring BLACK LEATHER BRACELET in 18cm



Featuring PINK LEATHER BRACELET in 18cm

Step 2: Charm it up!
Choose your favourite charm(s) from the available choices.
Each charm is priced from $3 to $6 ♡
Enamel Charms
Blue Hearts / Christmas Love / Flower Crystals / Hot Pink Hearts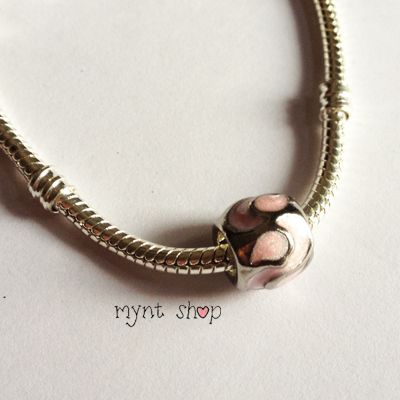 Lavender Spring / Mint Heart / Peach Heart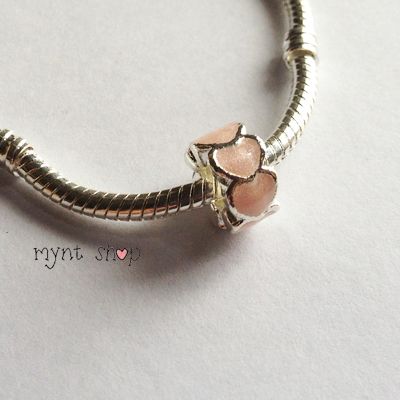 Pink Hearts / Spring Fleur V2 / White Hearts
Spacers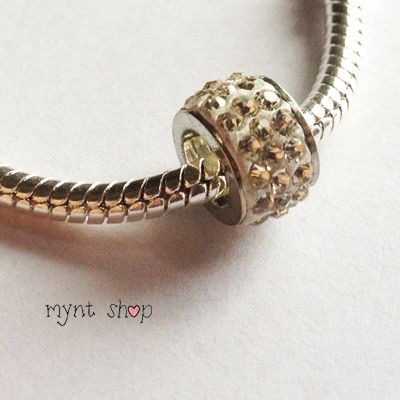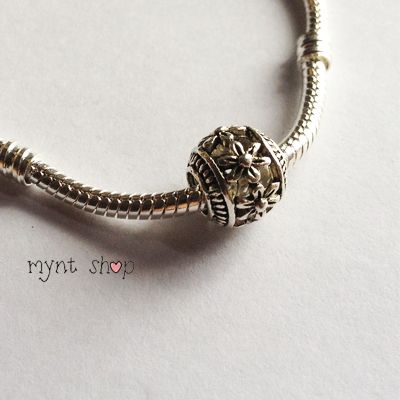 925 Silver Spacer / Blings Spacer / Crystal Spacer / Fleur Spacer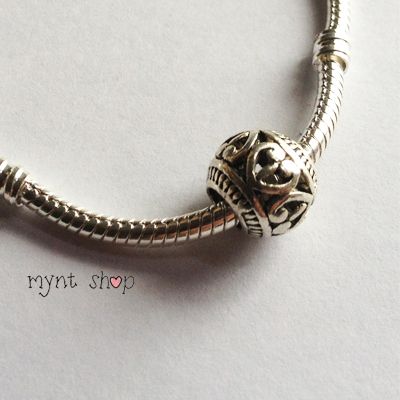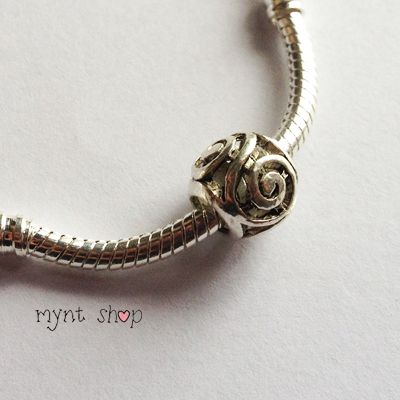 Heart Cut-out / Silver Spacer / Spacer / Swirls Ball
Textured Ball
Crystal Charms
Clear Crystal / Clear Crystal V2 / Green Crystal / Ocean Blue Crystal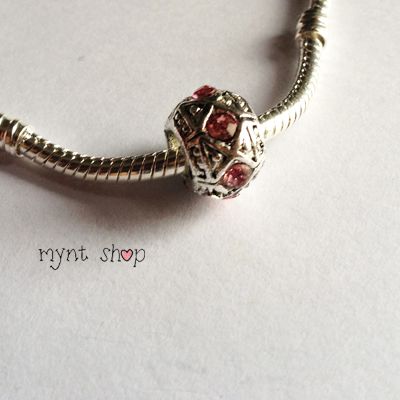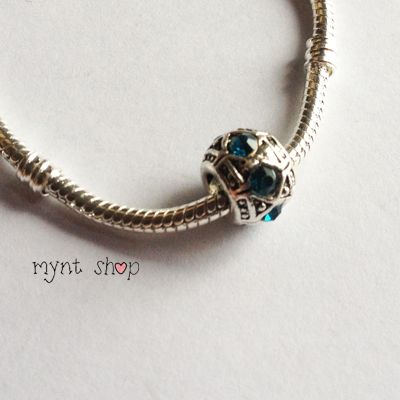 Pink Crystal / Swarovski Crystal / Turquoise Crystal
Stone Crystal Charms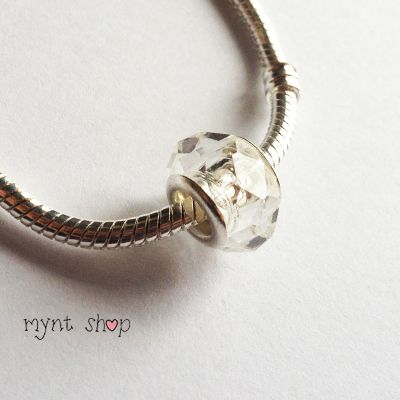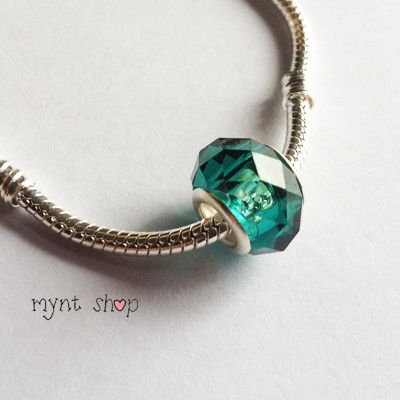 Amethyst Stone /
Clear Stone /
Emerald Stone /
Sapphire Blue Stone
Murano Glass Charms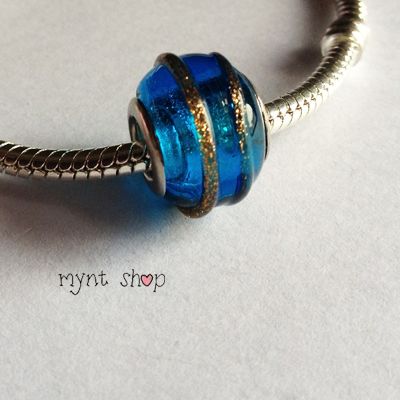 Forest Nature / Midnight Dream / Ocean Waves / Pearly Pink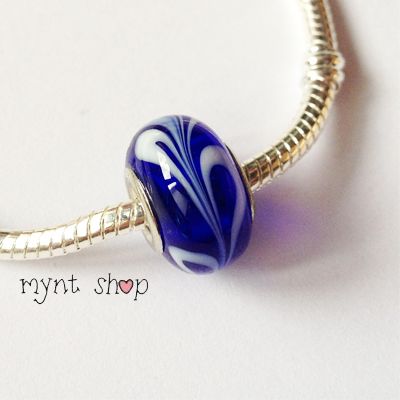 Porcelain Floral / Stardust


Dangling Charms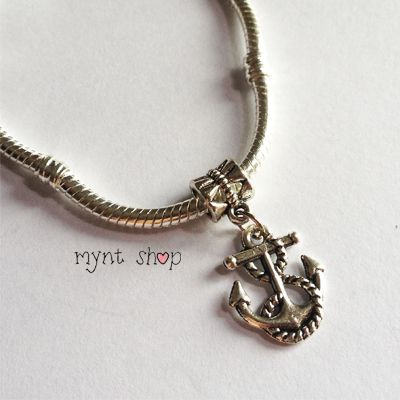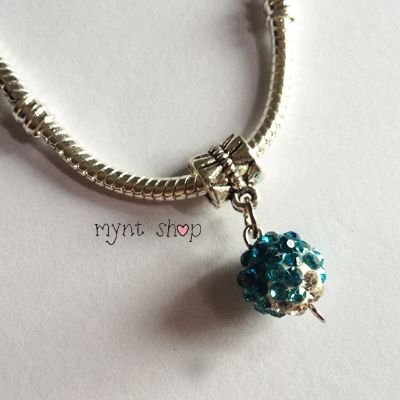 Abacus / ABC / Anchor / Bear Hug / Blue Gradient Disco Ball
Butterfly / Clear Disco Ball / Crystal Dew / Dangling Flower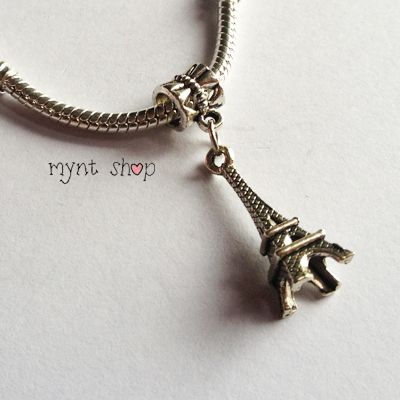 Dragonfly / Eiffel Tower / Fuchsia Jewel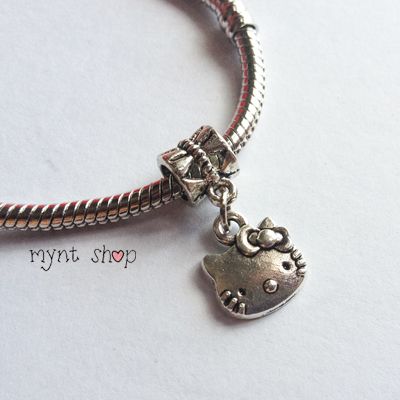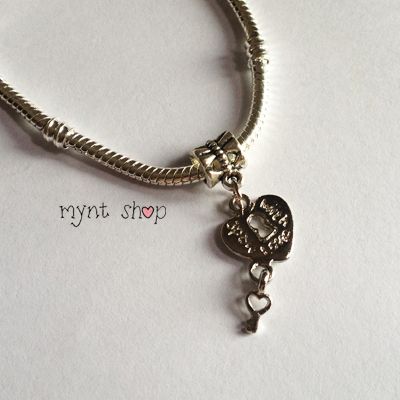 Hairspray / Hello Kitty / Horseshoe /
Key to My Heart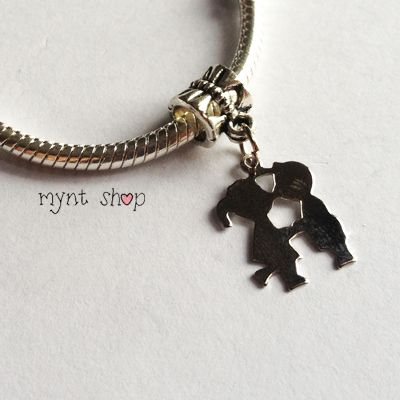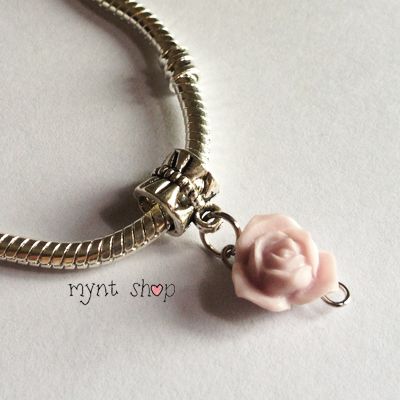 Kissing Couple /
Kiss Me / Lilac Flower / Lilac Petal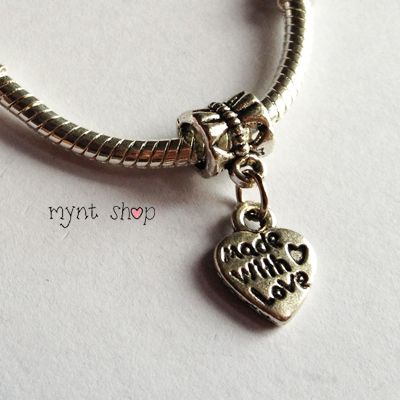 Lock and Key / Lovebirds / Lucky Flower / Made with Love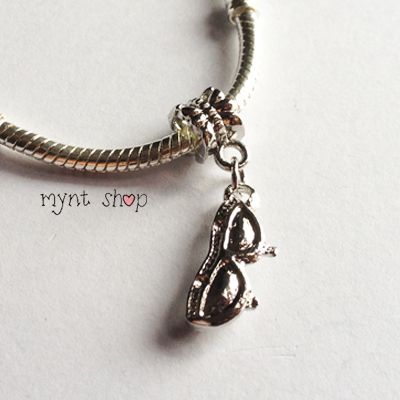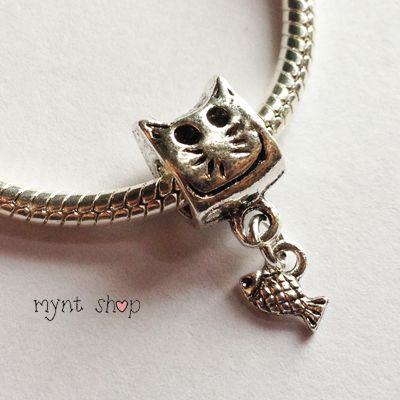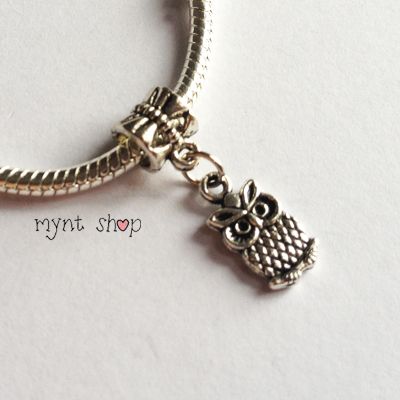 Masquerade / Meows / Money Bag / Owl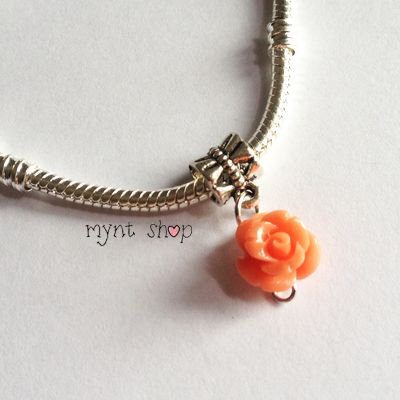 Peace / Pegasus / Pigeon Hole / Peach Flower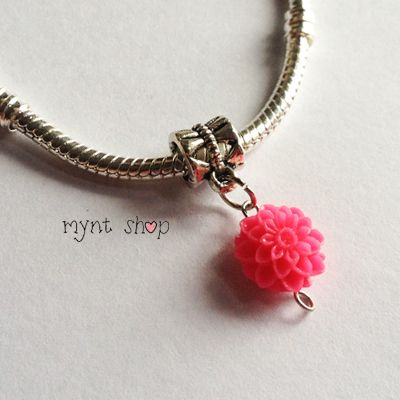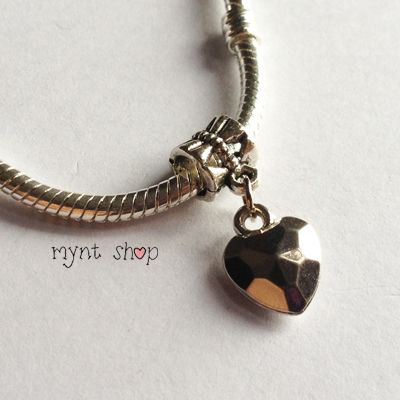 Peony Flower / Princess / Puffy Heart / Rose Pink Disco Ball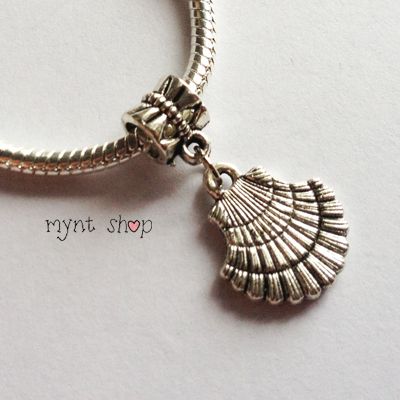 Sapphire Blue Disco Ball / Seashell / Sky Blue Disco Ball / Snowflake (dangling)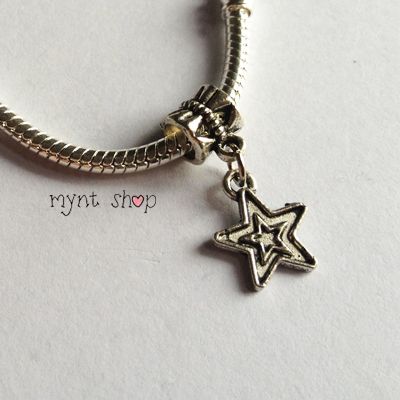 Star / Swan Lake / Swarovski Amethyst Crystal / Swarovski Blue AB Crystal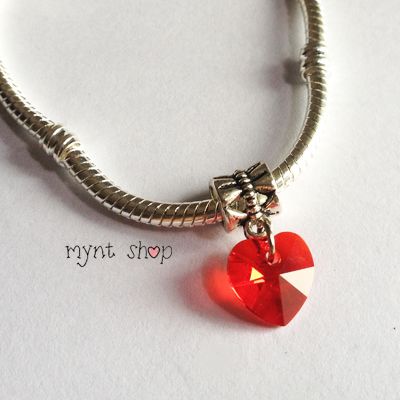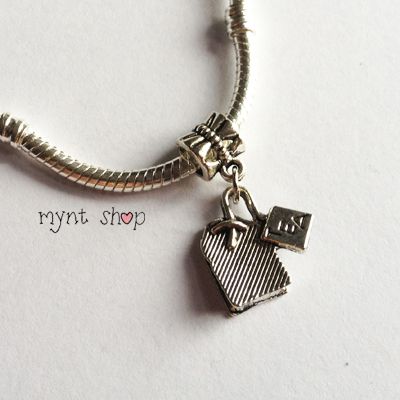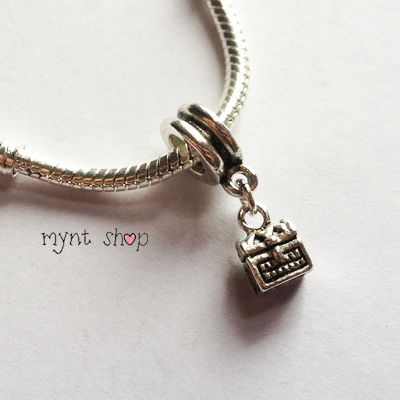 Swarovski Red Crystal /
Teabag / Tiffany Jewel / Trumpet Fleurs
Tibetan Silver Charms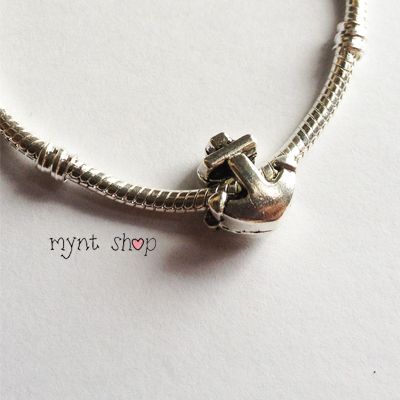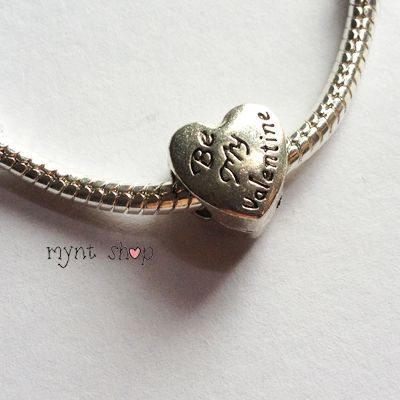 Anchor Up / Baby Pram / Be My Valentine / Best Mom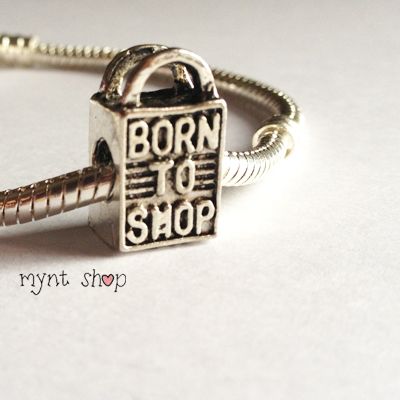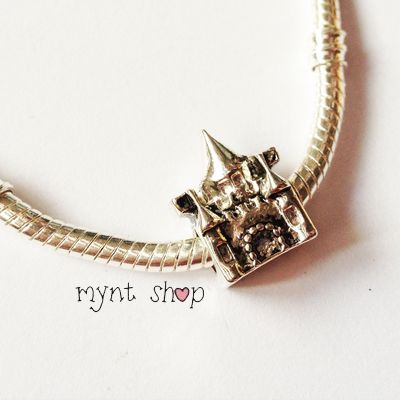 Born to Shop / Camera / Camera Rolling / Castle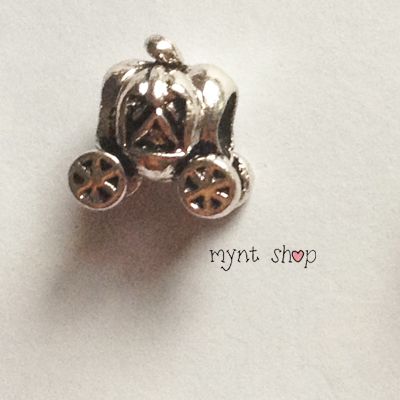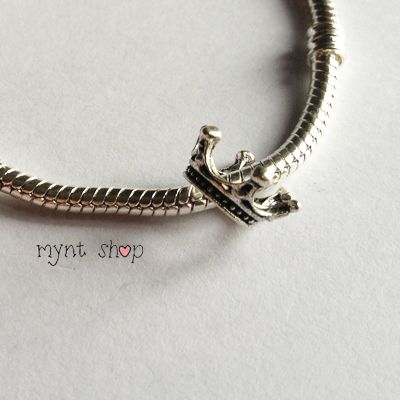 Cinderella Carriage / Clock / Clover / Crown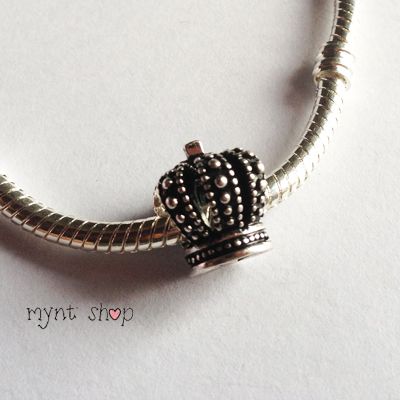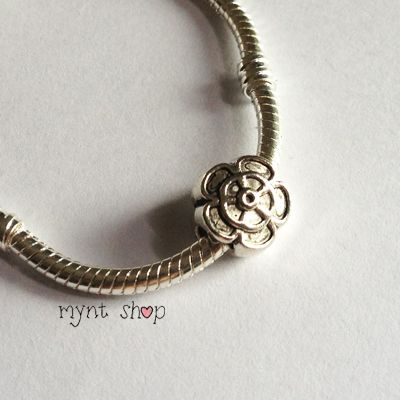 Cruise Ship / Elephant / Empress / Flower Burst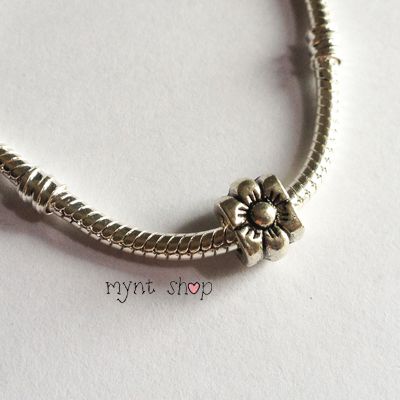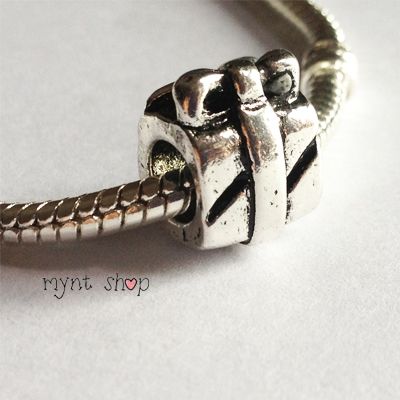 Flower / Frog Prince / Gift of Love / Giraffe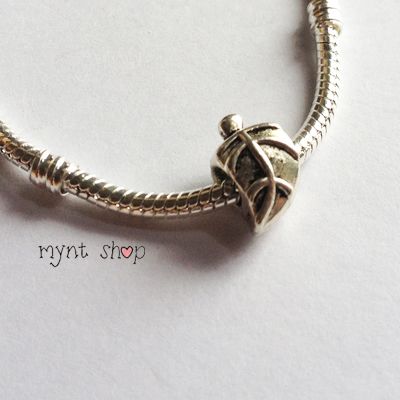 Heart of Gold / Heart Locket / Leaf / Lock My Heart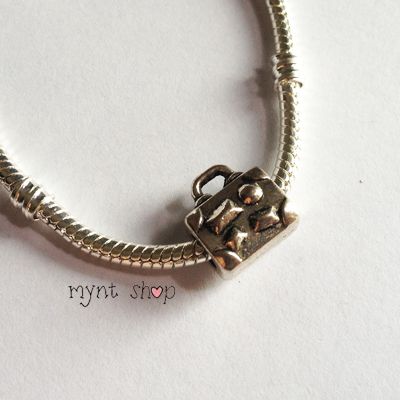 Love Bouquet / Love Heart / Luggage / Moo Moo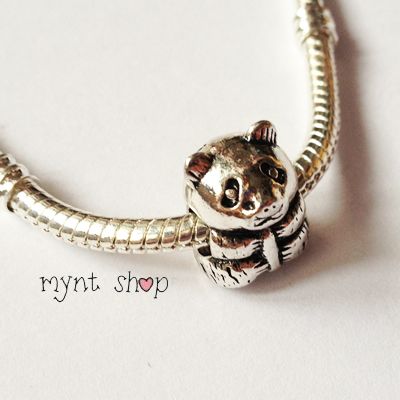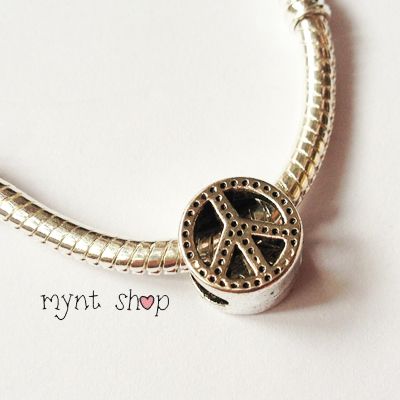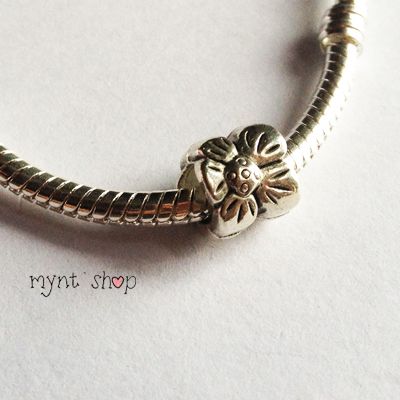 Music / Panda / Peace / Petal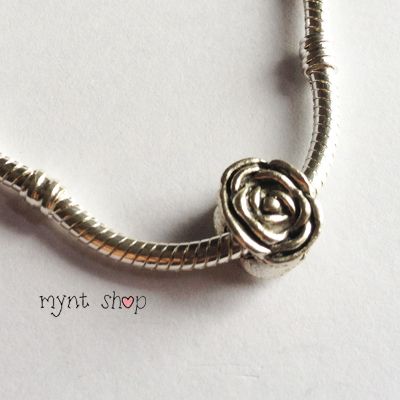 Queen / Roar / Rocking Horse / Rose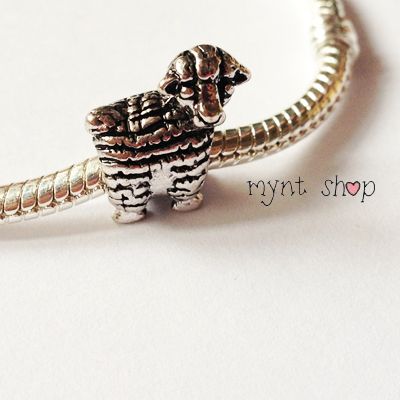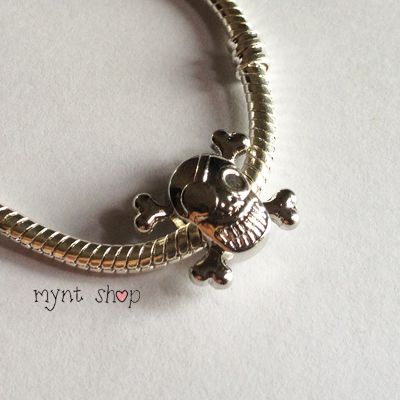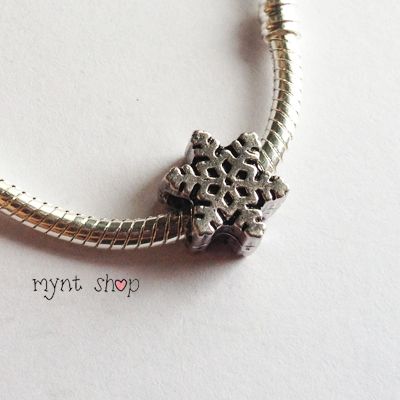 Ruby Heart / Sheep / Skull / Snowflake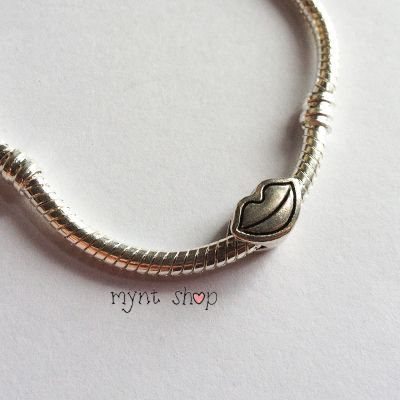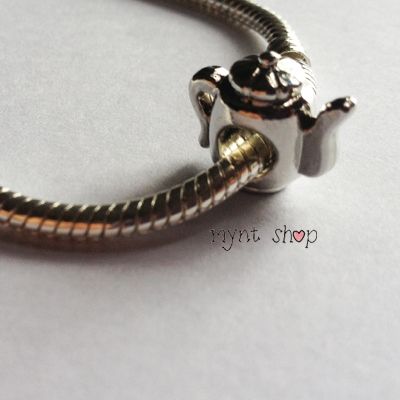 Someone Special / SWAK / Teapot / Umbrella
Alphabet Charms (available in all 26 letters)
Horoscope Charms (available in all 12 signs)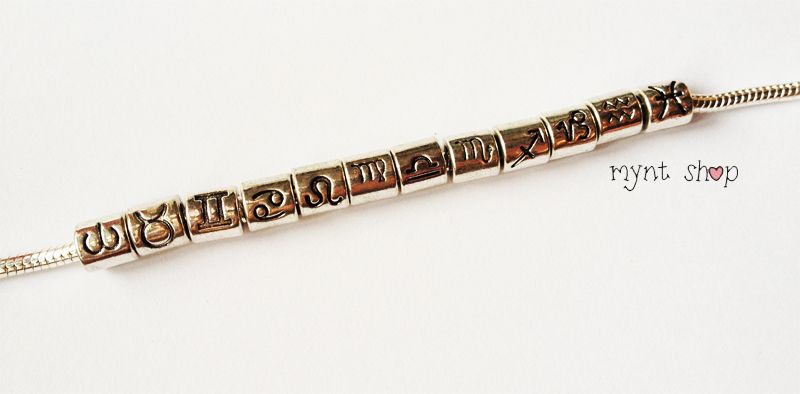 Connecting Chain
Fleur Connector
Step 3 (optional step):
A. to
lengthen bracelet chain...
- request for an
Extension Chain
to increase the length of the bracelet chain.


B. to prevent the charms from 'moving' along the bracelet chain...
- request for a Charm Stopper bead

Charm Stoppers/Clippers


Fleur Angles / Flat Spirals / Hearts

TO ORDER:
Option 1: Use order form here -
https://docs.google.com/forms/d/1bRLTvy6QjuYaBWiNOMG_1F5d68Ymyhk_uhjoHIEg344/viewform?usp=send_form

OR
Option 2: Copy and Paste the below template, and drop us an email with your Order/Enquiry to us at ask.myntshop@gmail.com! :)
Name:
Design #1:
Chain: Stainless Steel/ White Gold/ Pandora-inspired (17/18/20CM)/ Pink Leather Bracelet
Choice(s) of Charm & Quantity: e.g. Eiffel Tower x 1, Blue Crystal x 2
(Optional)
A.Charm Stopper Bead: Yes/No

Design #2:
Chain: Stainless Steel/ White Gold/ Pandora-inspired (17/18/20CM)/ Pink Leather Bracelet
Choice(s) of Charm & Quantity: e.g. Eiffel Tower x 1, Blue Crystal x 2
(Optional)
A.Charm Stopper Bead: Yes/No
x

Looking forward to hear from you soon :D

Thank you!

Love,
Noi
________________________________________________________