-----------------------
Happy New Year 2012 to all! :)
Hope this collection marks a great step in accompanying you to usher the new year!
*all items are handmade unless otherwise stated.
Customisation slots are now open!
For enquiry on customisation, kindly email us at myntloves@gmail.com :)
..Earrings/ charm necklaces/ bookmarks/ rings/ keychains..
xoxo,
Noi & Teng :)
-----------------------
Sold
Sparklers
Hearts
Circle of Trust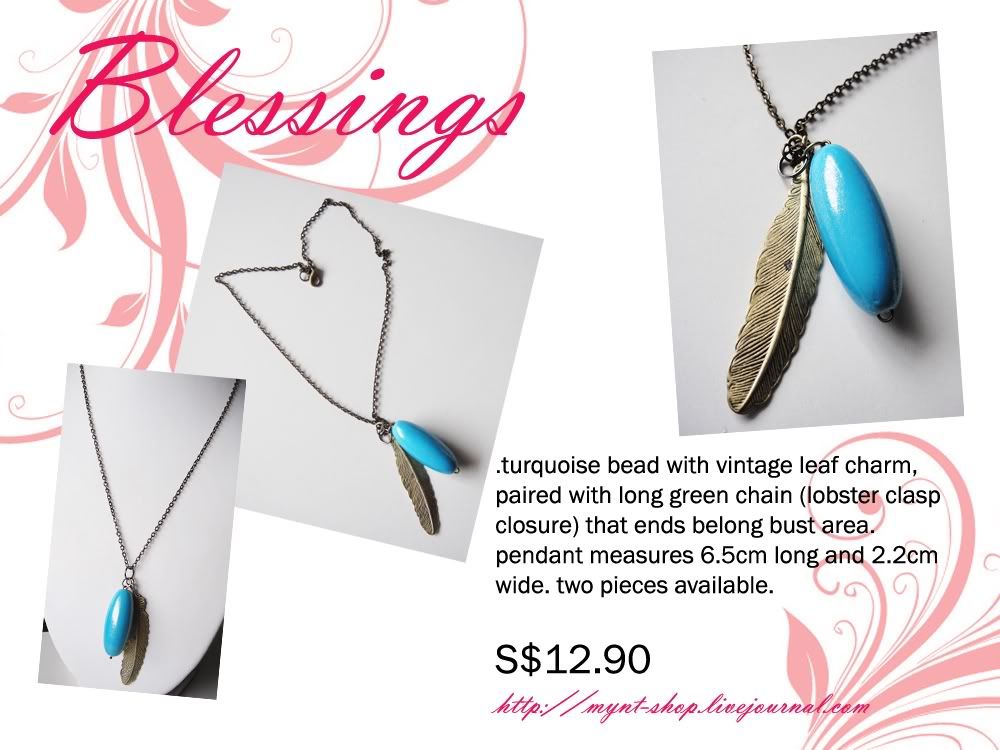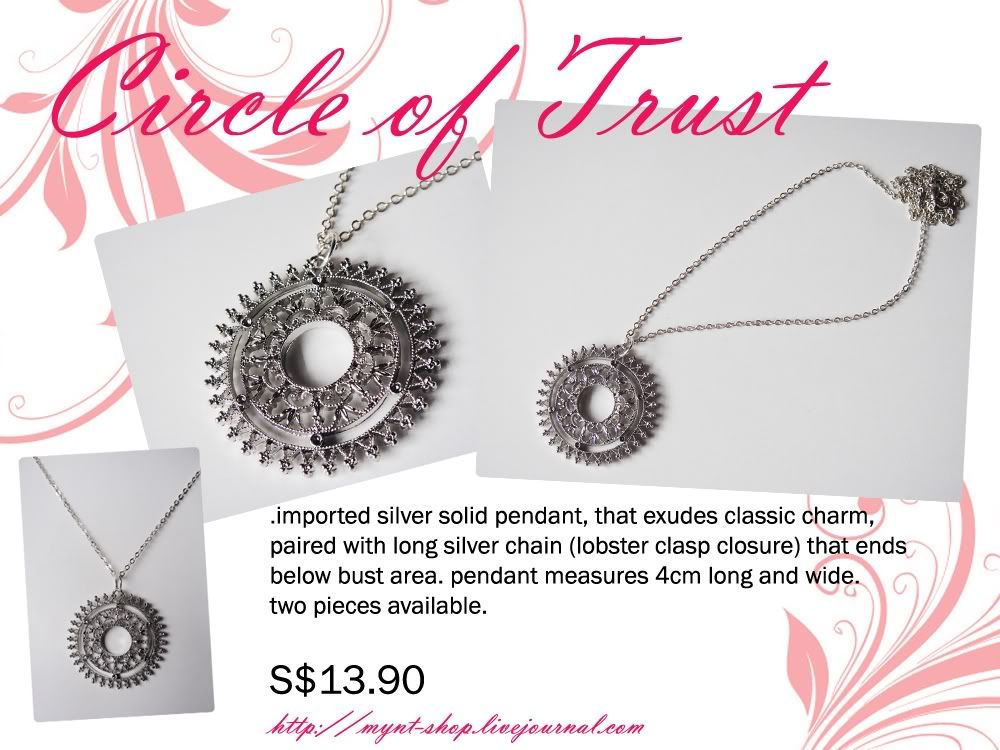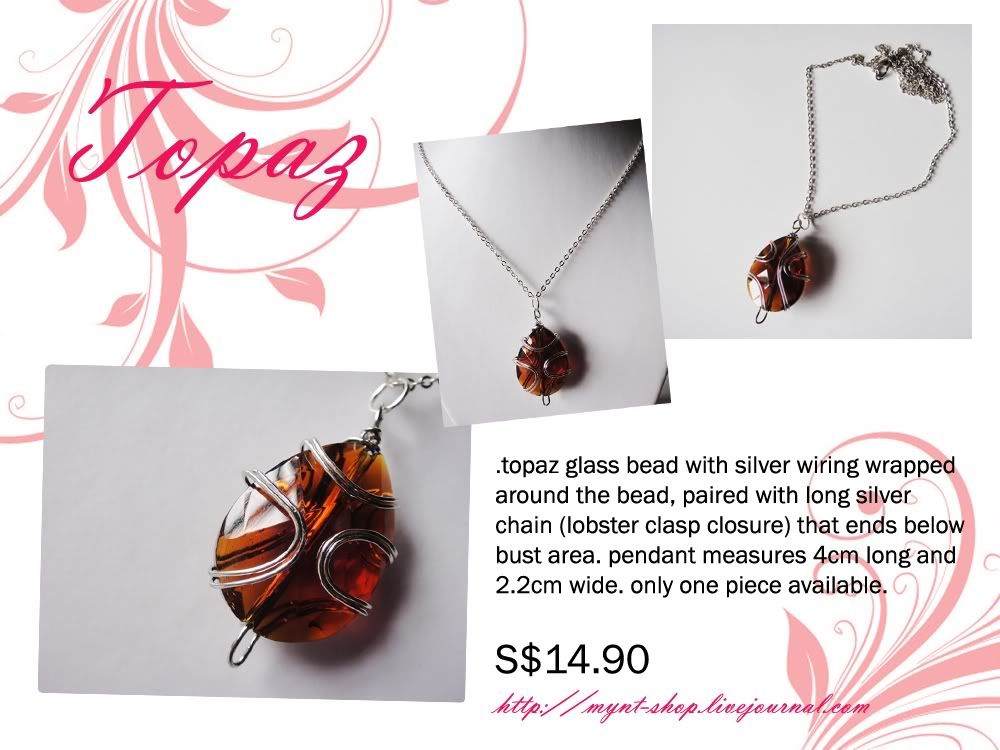 -----------------------
1. Add us as a friend on Facebook!
http://www.facebook.com/mynt.shop
2. LIKE us on Facebook!http://www.facebook.com/MYntShoppe3. Follow MYnt or Noi on Twitter!
a.
http://twitter.com/noispollution
or
b.
http://twitter.com/myntshop
♥
-----------------------------------